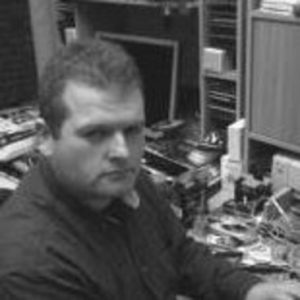 John Vaughan is an award-winning screen- writer and film maker, and a devotee of genre cinema. He will watch anything once (and the poor fellow has seen some very bad things once).
John wrote and directed Victory, an alien invasion drama pilot, which aired on RTE's Storyland website in Spring 2012. He's also the founder of the Golden Blaster Awards (entering its seventh year and continuing to grow), dedicated to the art of the short film in the genres of sci fi, horror, and fantasy.
If you meet John at the con, just keep looking him in the eye… he can smell fear you know!